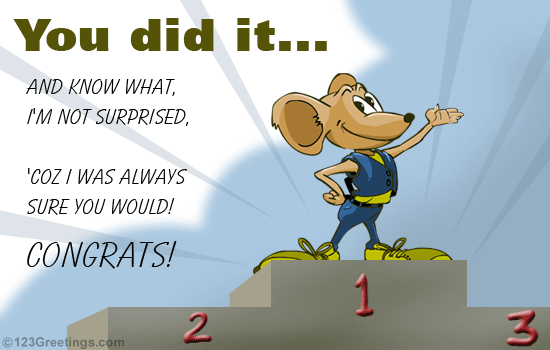 Boys and Girls you all worked very hard all year round and did an awesome job taking the NJ ASK.
I am very proud of all of you!
I also wanted to Thank You all for the great show you put up today for the Moms.
I am proud to say that I am your teacher!